HINZ - The Hinze Dam Seismograph Station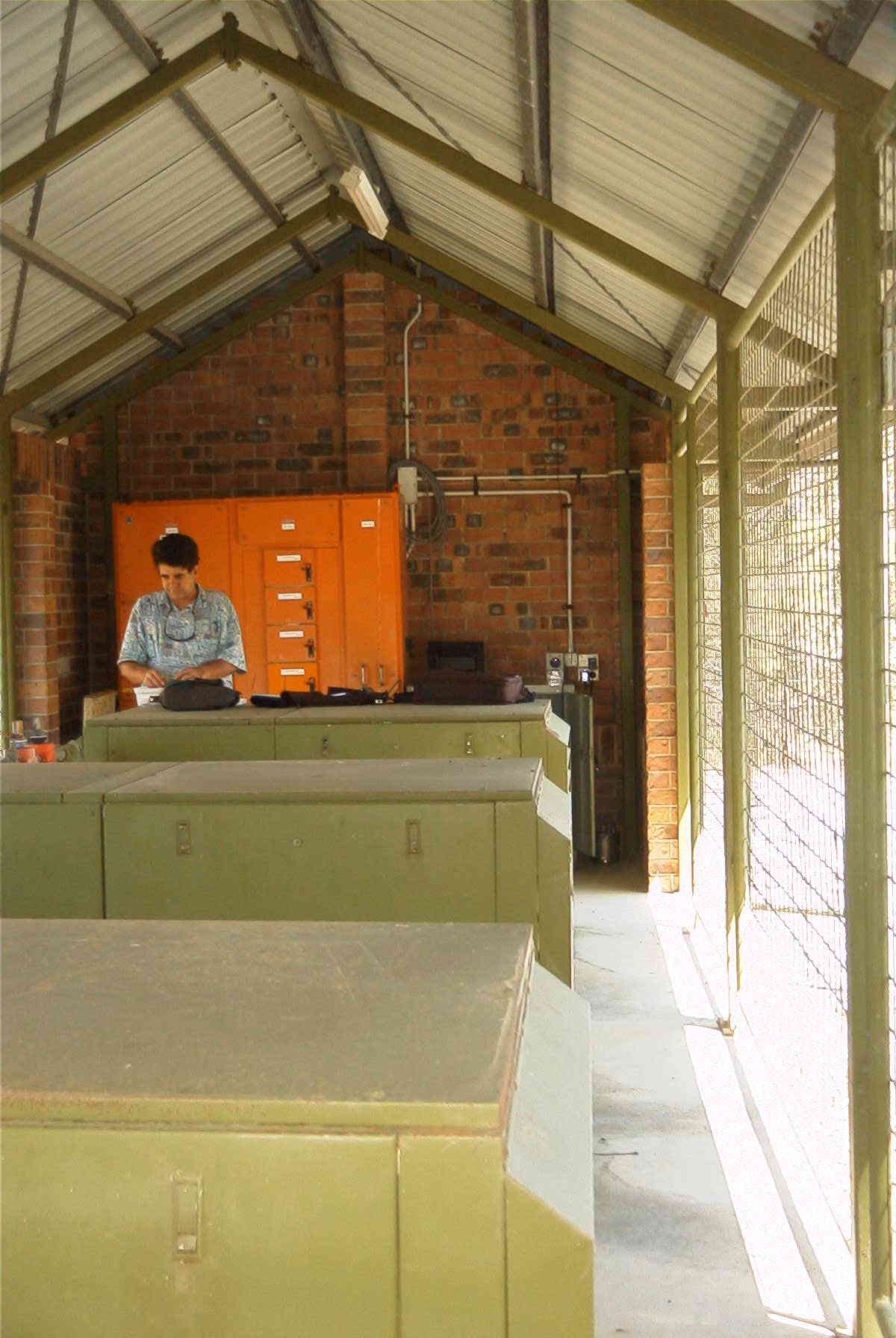 The HINZ seismograph is housed in a pumping shed (ABOVE) on the abuttment of the Hinze Dam.
The data recorder is located in a small cupboard (BELOW) with the sensor alongside.
A second sensor is located nearby on the Dam wall itself (BOTTOM).